More than just property management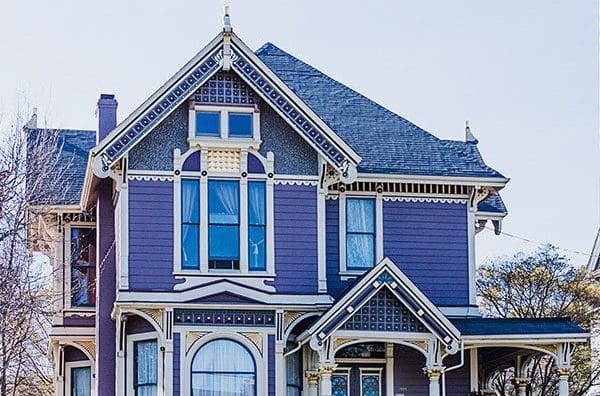 Property Management
We currently manage over 1,000 Residential and Multi-family properties in the Wichita area. Our Leasing Team shows properties 24 hours a day, 7 days a week, 365 days a year. As a result, we have occupancy near 100%.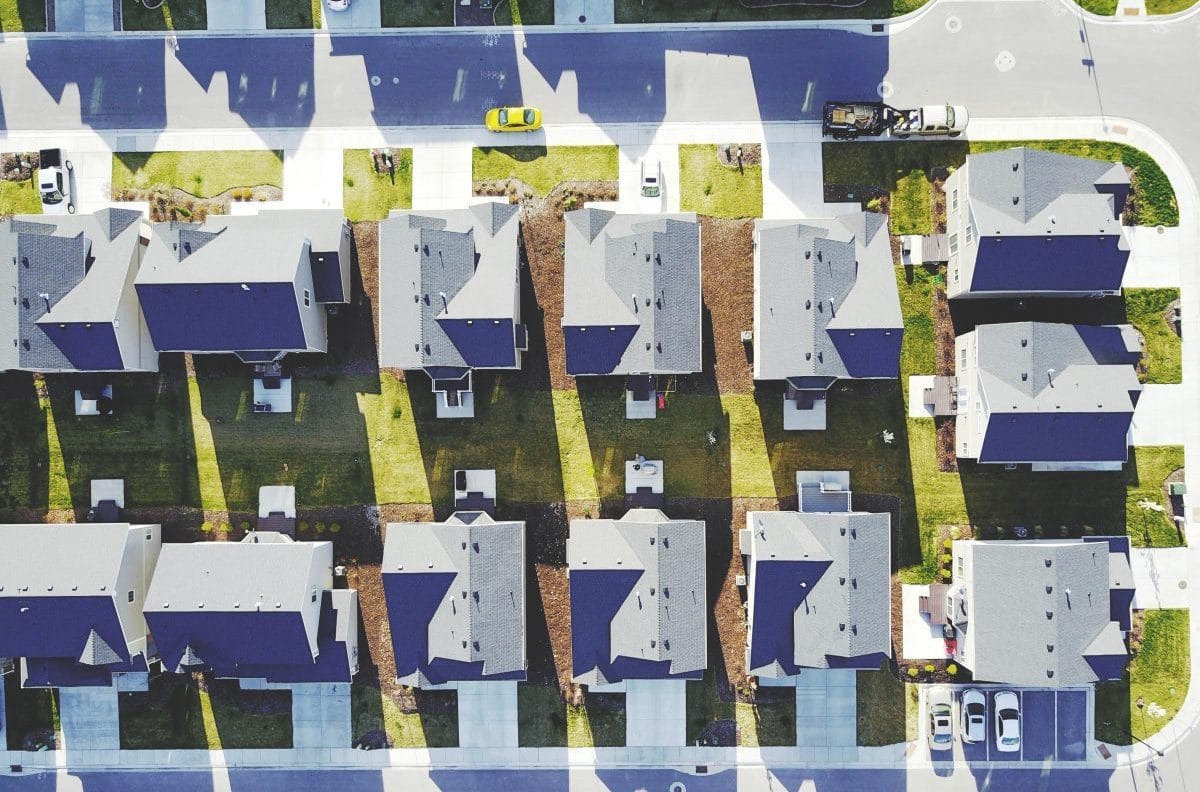 HOA Management
Like family, you can rely on us for all of your home owner association needs.  We offer HOA services for single-family, patio home, and condominiums for an affordable monthly fee.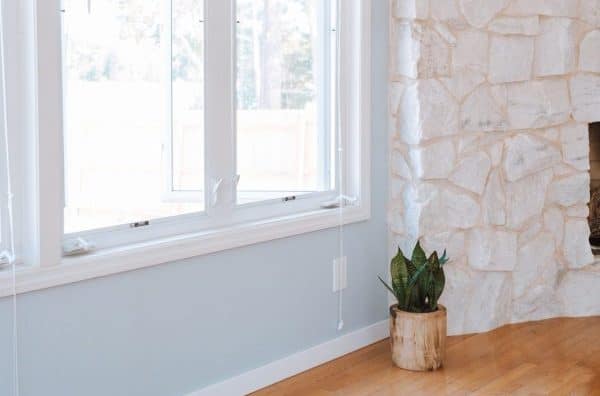 Home Services
Reliance Home Services offers convenient and affordable HVAC, Plumbing, and Roofing. Click below for more information or call now to schedule your service! 316-202-7753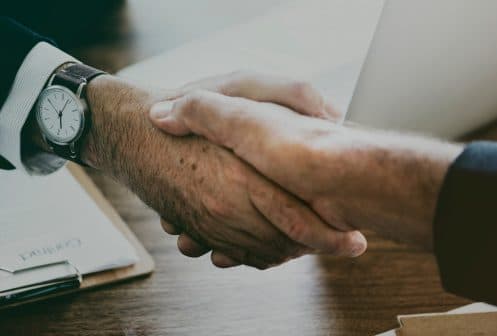 Sell Your Property
Looking to sell your rental portfolio? We buy single-family rentals, townhomes, duplexes, and multi-tenant buildings regardless of age or condition. Contact us today to experience the Reliance difference!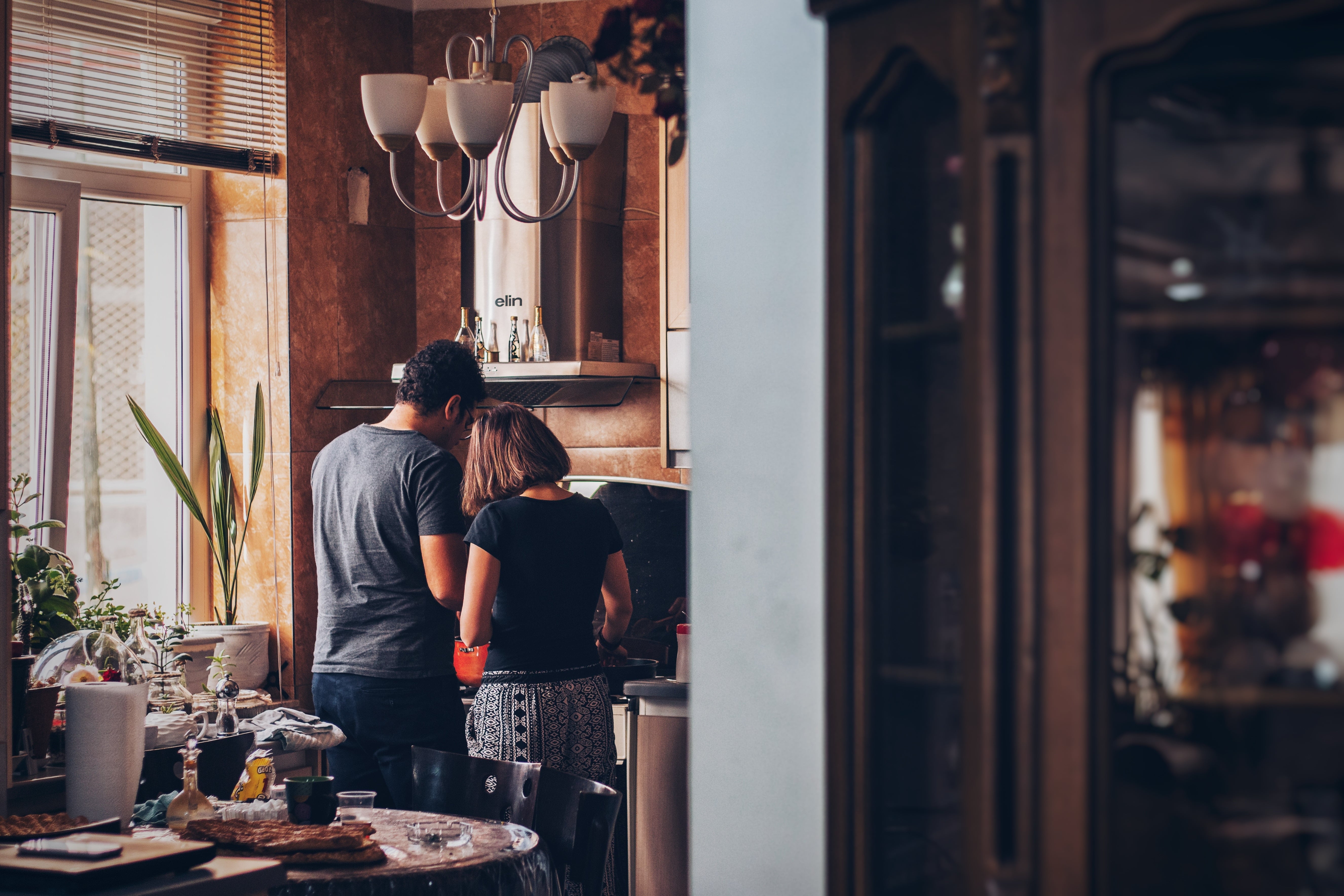 Like Family
You can rely on us! At Reliance we treat every property as if it is our own. This vision has lead to superior returns for our property owners and allowed for our remarkable growth. Contact us today to experience the Reliance difference!
Keep Calm and Reliance Will Handle It
Join more than 75 satisfied property owners who have chosen to entrust Reliance with their homes.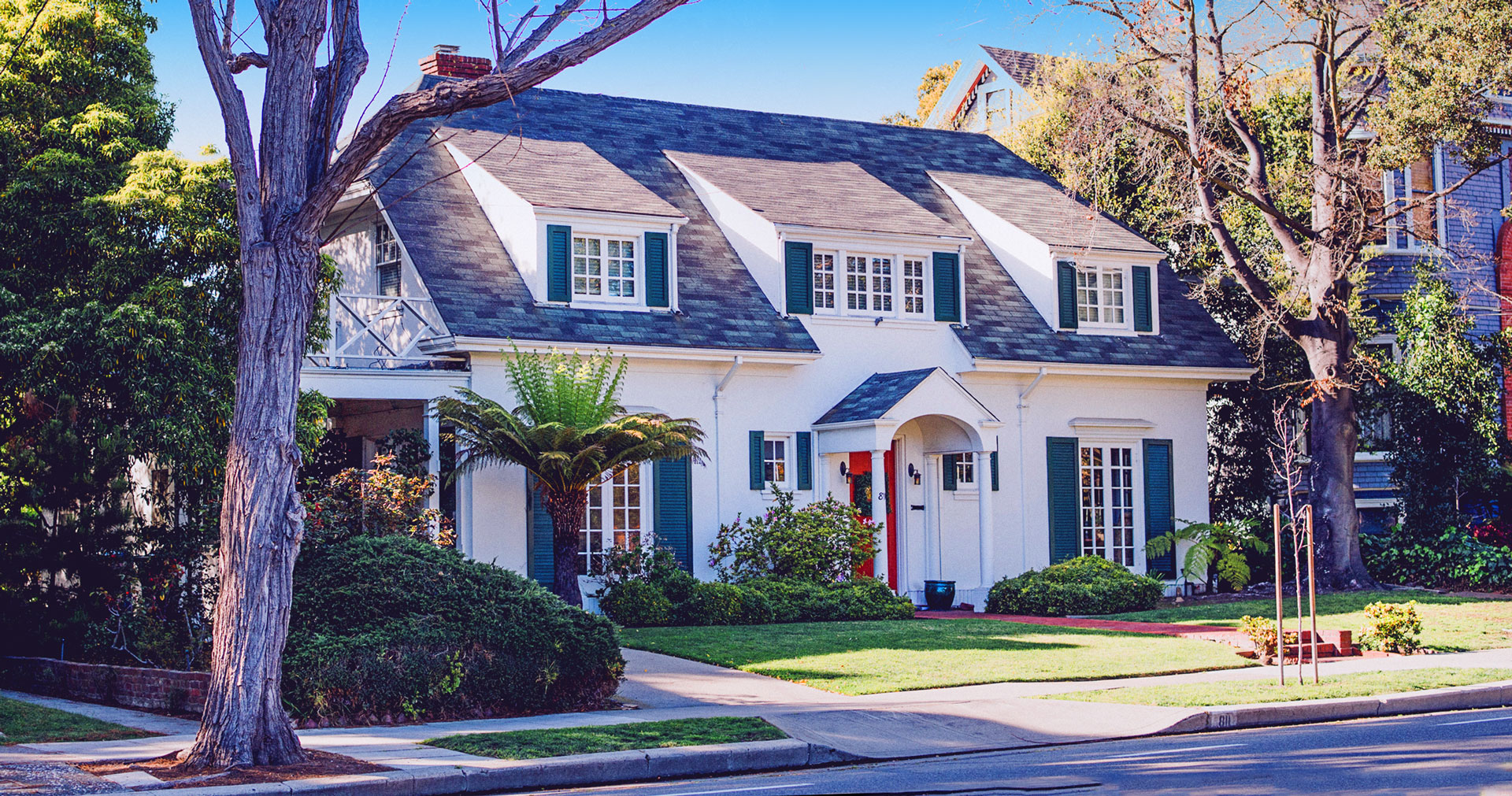 Reliance manages over 600 properties in the Wichita area. See our available properties for rent and find your next home to lease today!
CALL US                 (316) 202-7753